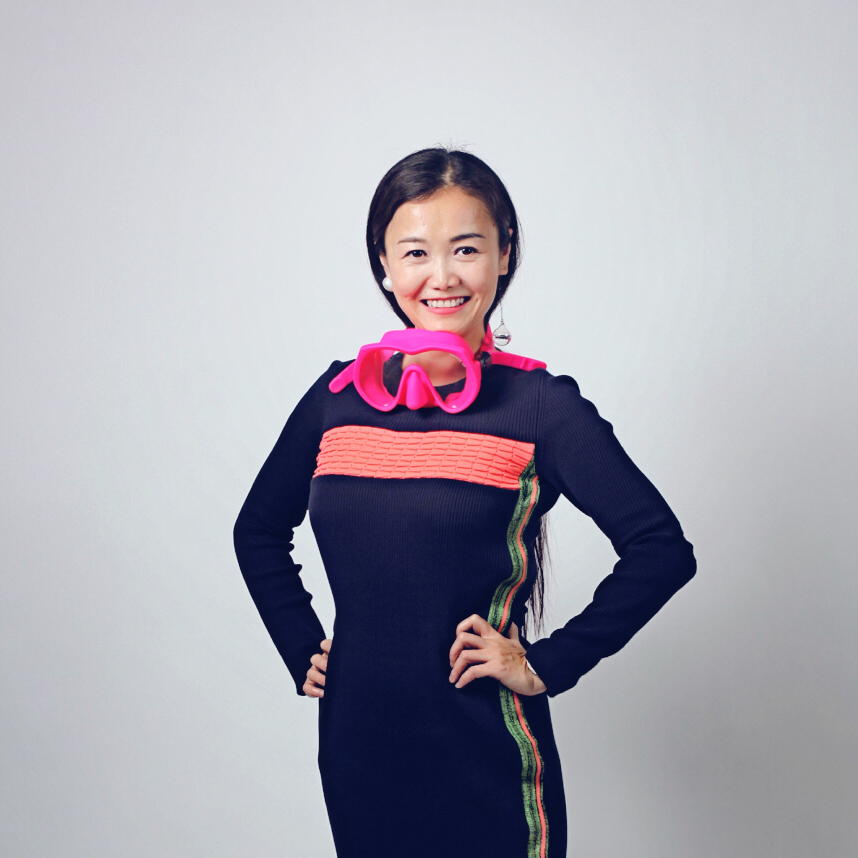 As a seasoned creative professional, I am passionate about crafting compelling and impactful creative campaigns. With 15+ years of experience, I excel at transforming business objectives into visually captivating brand experiences across multiple media platforms. As a natural leader, I inspire teams to deliver their best work and maintain a consistent brand voice for internal and external clients. By staying ahead of industry trends and leveraging data-driven insights, I optimize campaigns for exceptional results. With a strategic mindset and love for creativity, I create memorable stories that resonate with audiences and fuel business growth.
I hold BFA from Mass. College of Art & Design. I am skilled with Adobe Creative Suite, Keynote, Microsoft Office, and web design applications.
In addition to my design work, I had done volunteer work for  HIV/AIDS non-profit in rural China. Recognized by the Asia Society, I was elected as the Asia Society's fellow of Asia 21 Young Leaders in 2013. With a passion for marine biology and ocean conservation, I became a PADI certified Scuba instructor in 2016 and taught at well-known universities in Boston.
Please drop me a line at helenazhai@gmail.com. Resume and references upon request.
View the previous portfolio at behance.net/helenzhai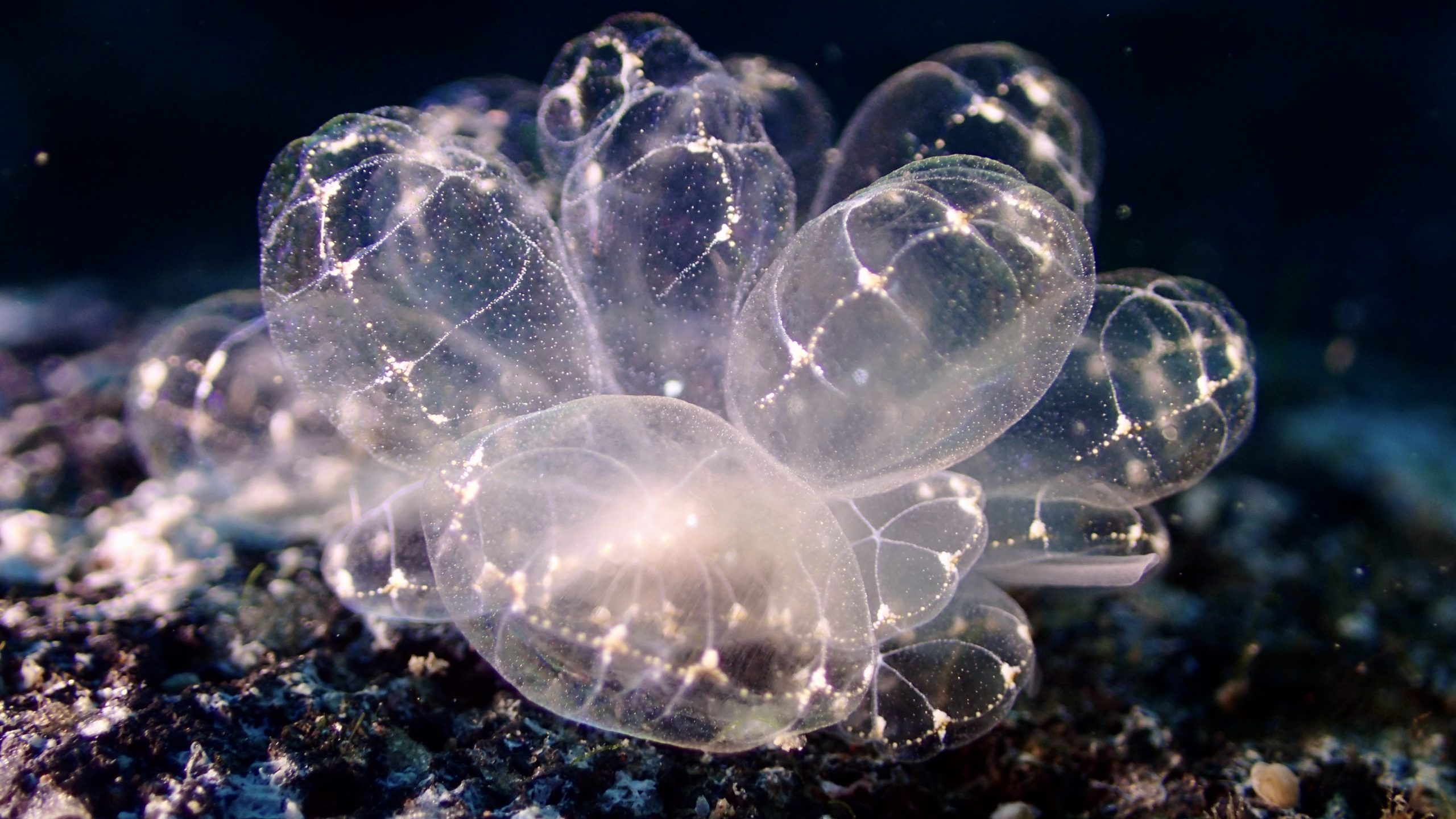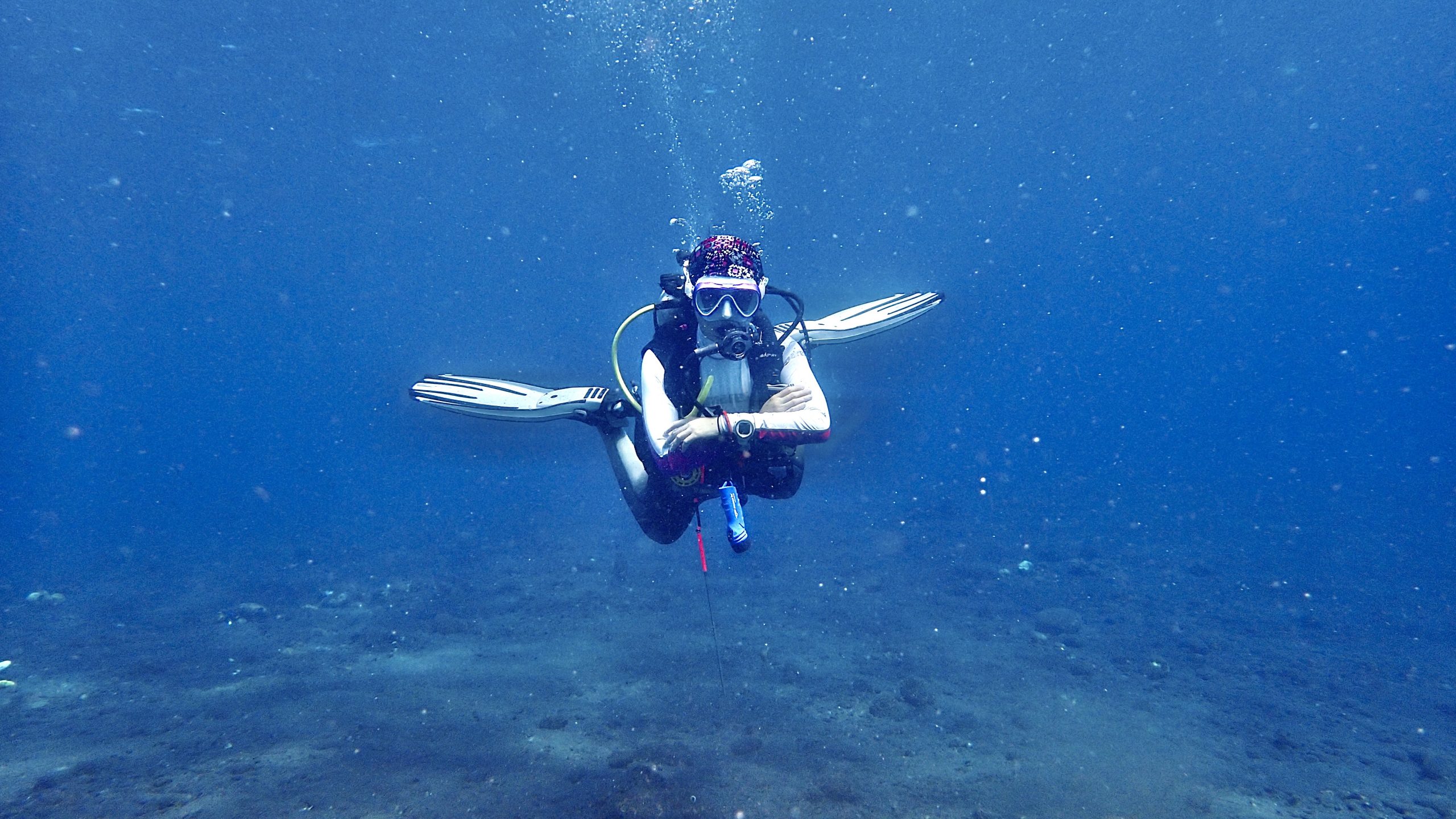 List of selected clients/projects:
UPS Capital
Philips
Novo Nordisk
Pfizer
GE
SAP
Charles River Labs
Toshiba
Thermo Fisher Scientific
HYM
HungerRush
Enthought
America's Test Kitchen
Stanley Black & Decker
Allston Labworks
Suffolk Downs Development
Hudson Yards
List of recognition organizations:
AIGA (American Institute of Graphic Arts)
ASBPE (American Society of Business Publication Editors)
Asia Society
Folio
GDUSA (Graphic Design USA)
Indigo Design Award
NEMA (New England Museum Association)
PRovoke Media